Where We Are
We currently serve at a variety of locations: Arlington, Fairfax, Falls Church, Herndon, Manassas, McLean, Springfield and Vienna.
---
Arlington Center
Community United Methodist Church
1701 N. Bryan Street
Arlington, VA 22201
(703) 527-1085
Our presence in Arlington is on the boundary of Rosslyn and Clarendon, and 3 blocks from the Courthouse Metro stop.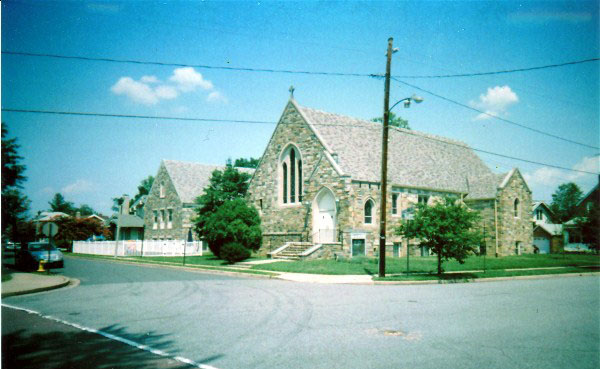 Community United Methodist Church viewed from the intersection of Key Blvd. and N. Bryan St.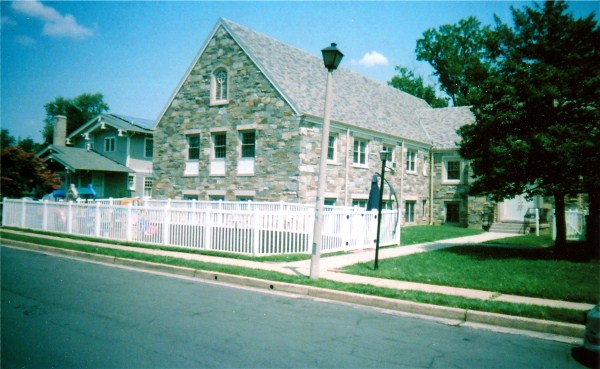 Entrance to Community United Methodist Church.
---
Fairfax Center
King of Kings Lutheran Church
4025 Kings Way
Fairfax, VA 22033
(703) 378-7272
www.kofk.org
The church is located on the southwest corner of the intersection of Rt. 50 and Rt. 286 (Fairfax County Parkway).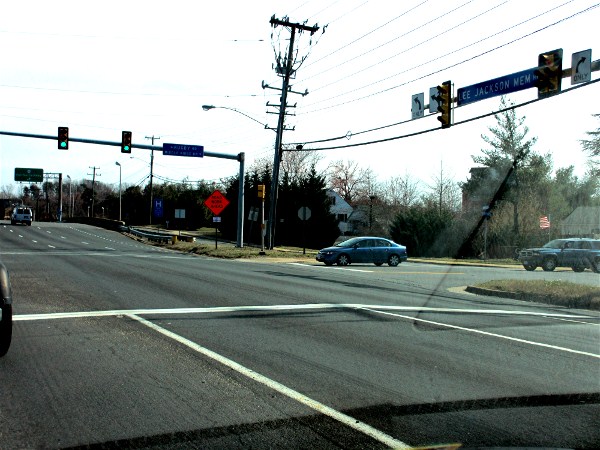 Intersection of Rt. 50 and Middle Ridge Rd (to the right) as seen from Rt. 50 looking east.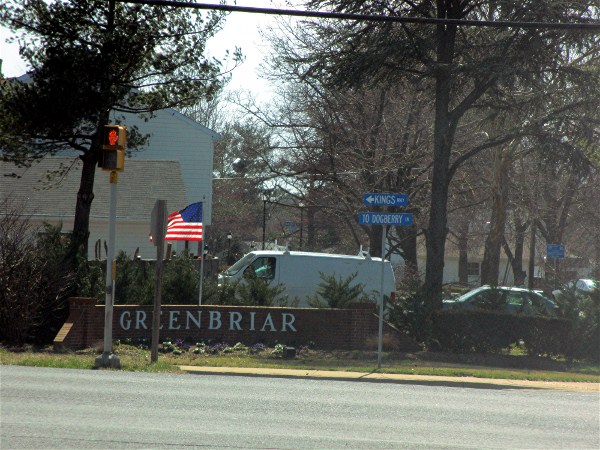 Once you have turned onto Middle Ridge Rd., make an immediate left onto Kings Way at the Greenbriar subdivision sign.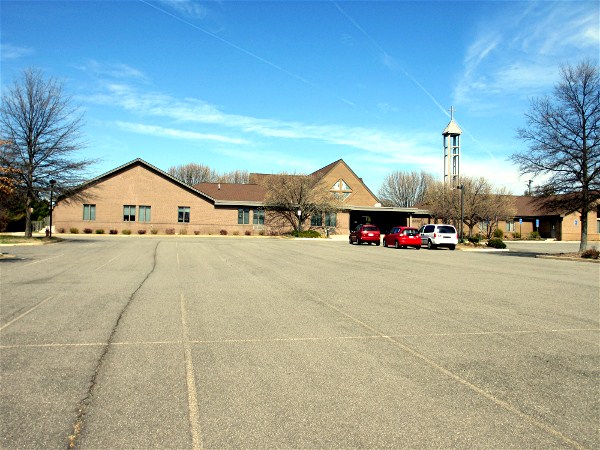 King of Kings Lutheran Church. Entrance is directly beyond the red cars.
---
Falls Church Center
Culmore United Methodist Church
5901 Leesburg Pike,
Falls Church, VA 22041
---
Herndon Center
Floris United Methodist Church
13600 Frying Pan Rd.
Herndon, VA 20171
703 793-0026
www.florisumc.org
---
Manassas Center
Manassas Baptist Church
8800 Sudley Road
Manassas, VA 20110
(703) 361-2146
www.weRchurch.com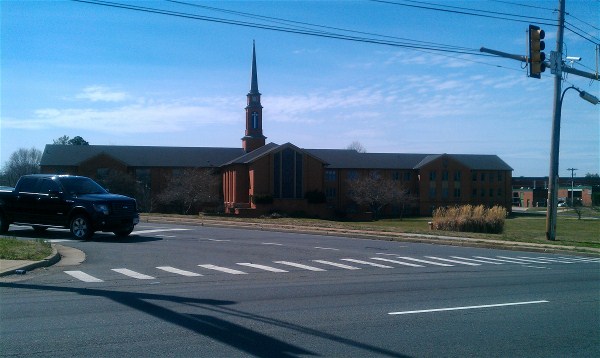 Entrance to Manassas Baptist Church from Sudley onto Stonewall.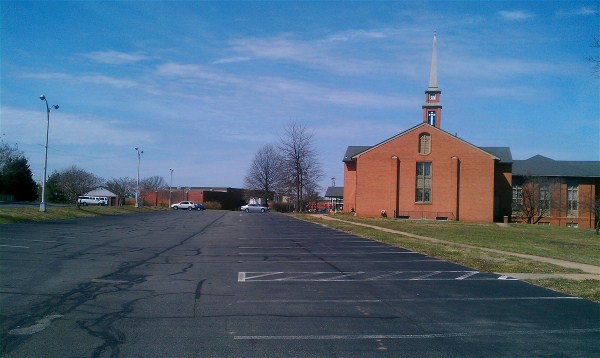 Entering Parking Lot at Manassas Baptist Church.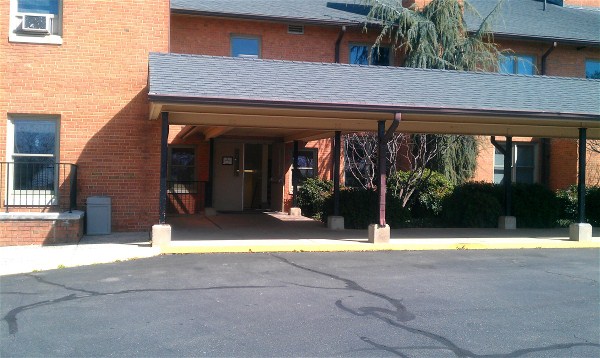 Entrance to Manassas Baptist Church.
---
McLean Center
Trinity United Methodist Church
1205 Dolley Madison Blvd.
McLean, VA 22101
(703) 356-3312
www.umtrinity.org
The McLean Center is located in Virginia, inside of the Capital Beltway (I-495) on Route 123 which, in McLean, is called Dolley Madison Blvd.
Winter Weather Parking: In the event of significant snow or icy conditions, the parking lot to the rear of Trinity House will not be plowed. For your safety and convenience, please park in the church's front parking lots and proceed down the walkway that parallels Rt. 123 at the end of the parking lot nearest Trinity House. It will take you to our front door.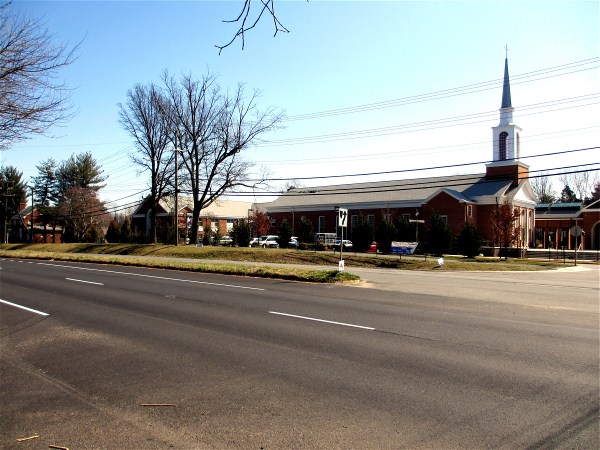 Trinity United Methodist Church as seen from across Rt. 123 (Dolley Madison Blvd.) at its intersection with Buchanan St., which is barely visible at the far right.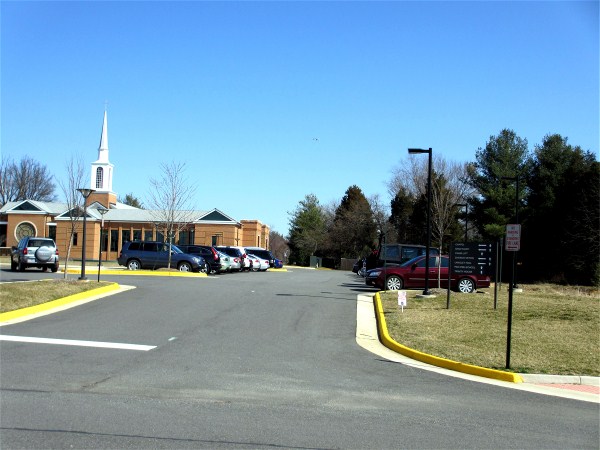 Entrance to Trinity's parking lot as seen from Buchanan St. Proceed straight through, going behind Trinity to Trinity House.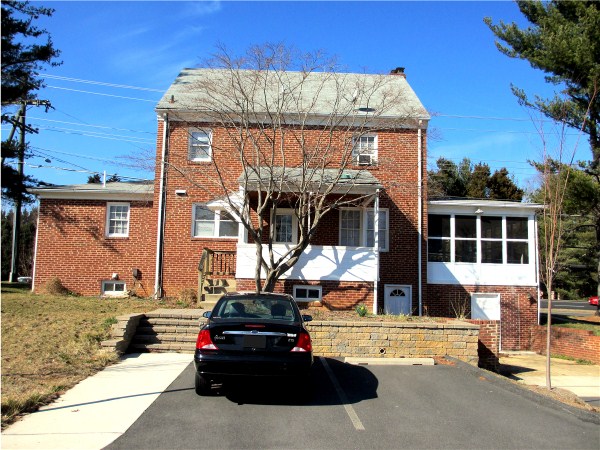 Trinity House as seen from parking lot. Walk up the steps to the back porch and enter the kitchen...like family!
---
Springfield Center
The Wellness Center of the Messiah United Methodist Church
8340 Trafford Lane
Springfield, VA 22152
www.messiahumc.org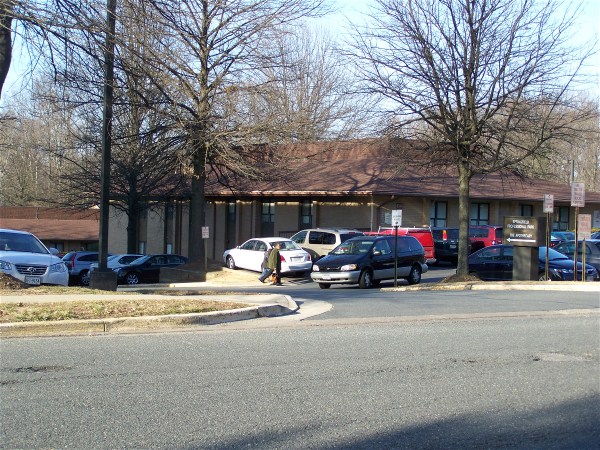 Wellness Center is down the road to the left.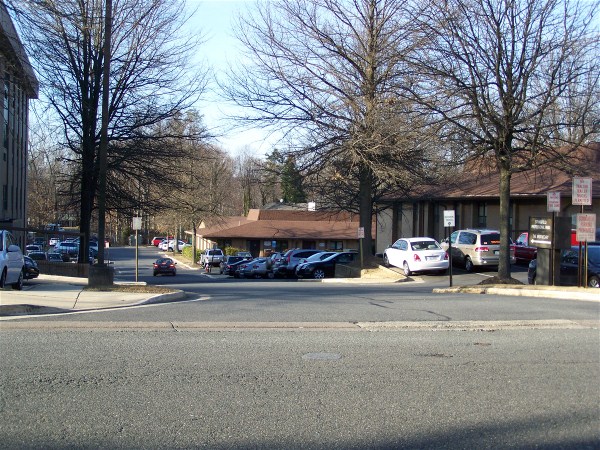 Looking down the street to the Wellness Center.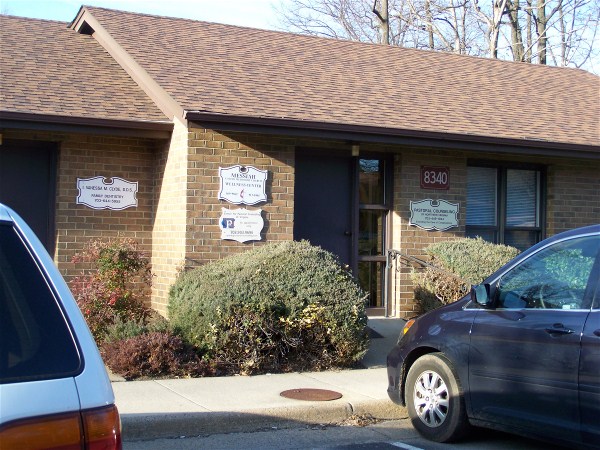 Entrance to the Wellness Center.
---
Vienna Center
Vienna Baptist Church
541 Marshall Road, SW
Vienna, VA 22180
www.vbc-va.org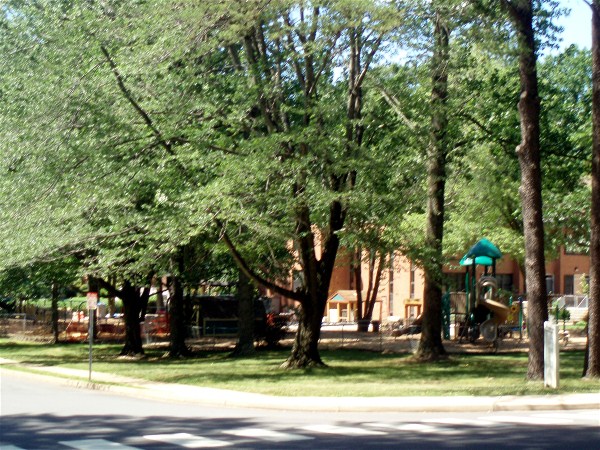 Vienna Baptist Church playground as seen after turning onto Ware St. from Marshall Rd.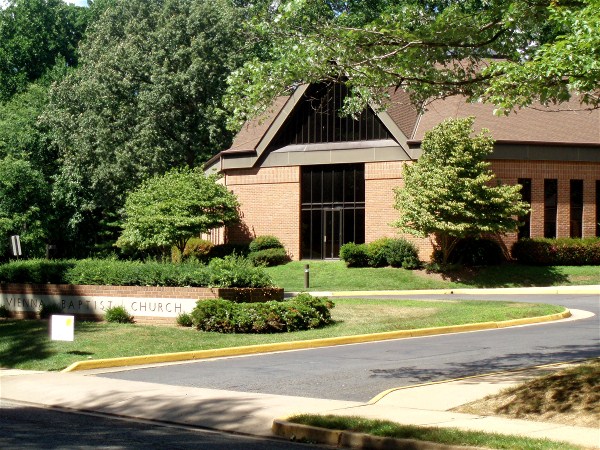 Vienna Baptist Church sanctuary main entrance leading to parking lot. as seen from Ware St.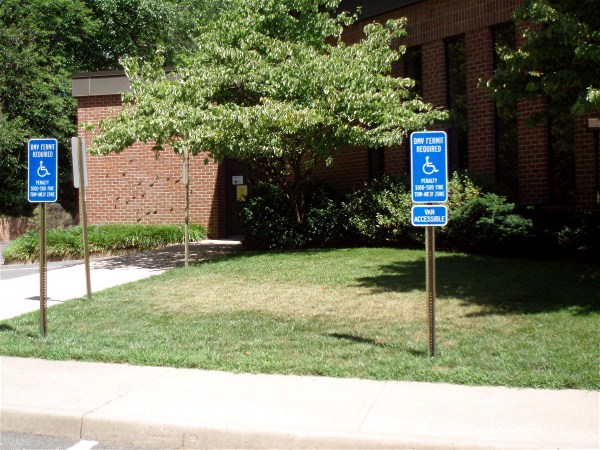 After 5:00 PM, please use the handicap entrance at the far left end of the building.